See on Scoop.it – American Dream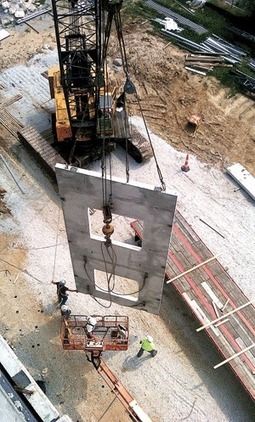 A combination of design-build and precast building systems is helping to deliver high-performance facilities within shorter time frames and at lower cost.
Ed Burghard's insight:
Speed can be a competitive advantage in economic development.
See on www.areadevelopment.com
Comments Off on Quality, Speed, and Value Drive the Site Selection Process – Area Development |
Forward this to a friend | Number of emails sent: 545
Category FDI
You can follow any responses to this entry through the RSS 2.0 feed.